Mystery MILF Julianne gets fucked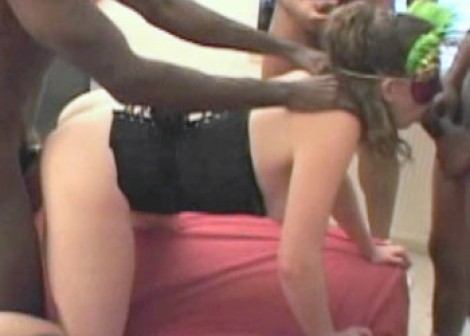 Vixen & Kat Noir's Gangbang, Part 10, starts with Kat Noir still going and then a lot of focus on Rayne and Julianne each taking two cocks at once. Note: No sound on this video. A T&A Chicks exclusive update.
Want to see more?
Get a password for full access.
Updates You Might Like: